Charleston Airport (CHS)
Use this website to quickly find the most important information about the Charleston Airport: Flights, Departures, Arrivals, Parking, Car Rentals, Hotels near the airport and other information about Charleston International Airport (CHS). Plan your travel to Charleston Airport with the information provided in this site.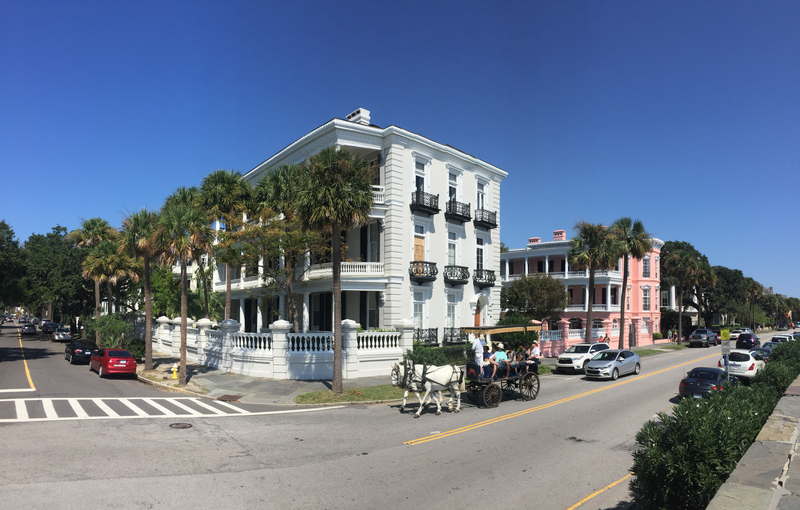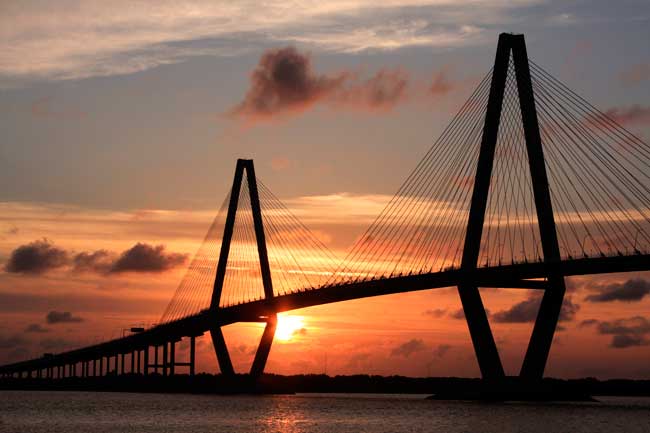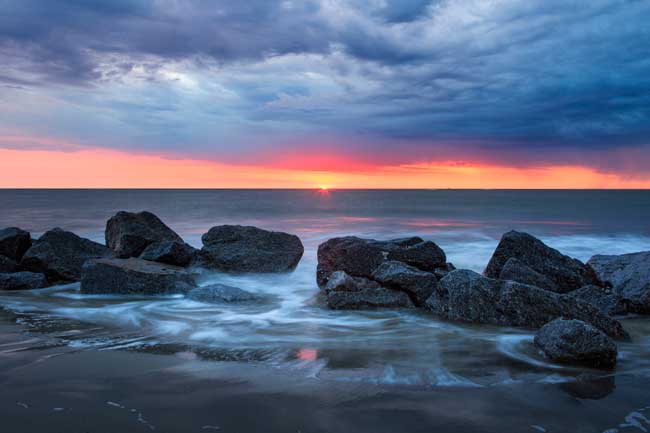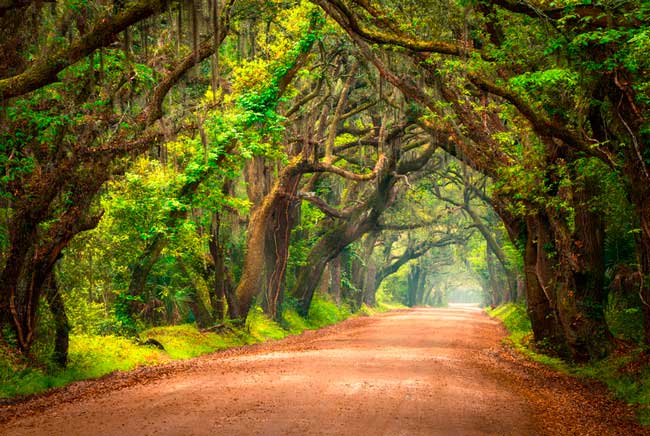 Charleston international Airport (IATA: CHS; ICAO: KCHS) is an international airport serving Charleston, South Carolina, United States.
Concretely, the airport is located about 20 km away from Charleston city centre. Rainbow Row, named for its Easter-egg-tinted homes, is one of the most photographed areas in the city. Once you are in South California you have one must-see attraction: Hollywood. It has been an international center for film and entertainment since the 1920s, and also you can visit the Joshua Tree National Park, a popular destination for hikers, rock climbers, or nature lovers.
South Carolina is a state full of colourful and charming cities. One of them is the Southern historic architecture, and colorful buildings city of Charleston, which is so captivating.
In 2016, Charleston international Airport (CHS) handled 3,708,133 passengers being the busiest airport in South Carolina.
Charleston International Airport (CHS) has one large unique passenger Terminal divided into:

- Concourse A

- Concourse B
Charleston Airport (CHS) has a wide number of services and facilities:

- Duty free shops
- ATMs and Currency exchange
- WiFi
- Car rental offices
At Charleston Airport you can use the following transport options:

- Bus: you'll find several public bus lines at the Charleston International Airport. (see more information)

- Car rental: renting a car in Charleston city is a great idea, find your best option with our search engine. (see more information)

- Taxi: you'll find a wide rank of taxis a the Arrivals area of CHS International t Airport. (see more information)
Contact Information
Airport Address:
5500 International Blvd, Charleston, SC 29418, US

Airport number:
+1 843-767-7000
About Charleston
One of the most popular tourist destinations in the South Carolina is Charleston, a historic port city with stunning architecture. Its historic centre is on a peninsula formed by two rivers, the Ashley and the Cooper, flowing into the Atlantic.

Fort Sumter, accessible by ferry from Charleston, is an important Civil War spot where to learn a lot more about the region's history and culture.